This is a feature where I post about my life, blog and books in one month
Can't believe it's the end of April already! It seems just yesterday I celebrate my birthday. Anyway, here's my recap of this month.


April is my birthday month, which mean I got some books more than usual this month! There isn't anything special that happened this month since I was so busy with school. I actually have a one-week holiday at the beginning of April, but after that I have so many tests and projects to do, and it will be going on until the end of May.
Speaking of May, I won't post much on May. I will be busy with tests, and at the end of May, there will be final examination so I have to study hard in order to get a good grades. I'll try to post once a week, no promise though.
Review :
Other :
Books I read this month :
1. Shatter Me by Tahereh Mafi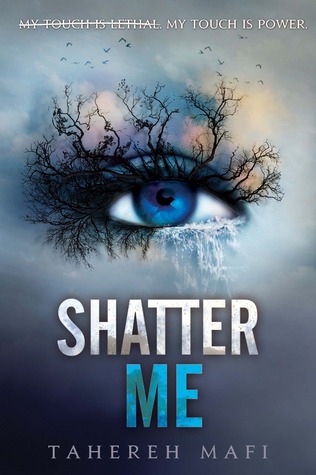 2. Destroy Me by Tahereh Mafi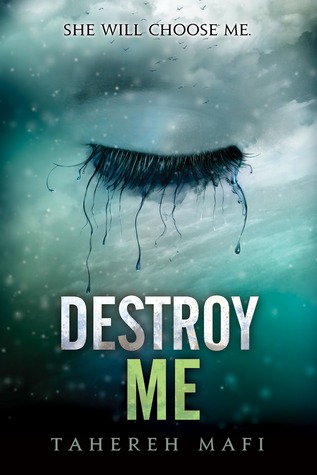 Because I just neeeed more Warner
3. The Statistical Probability of Love at First Sight by Jennifer E. Smith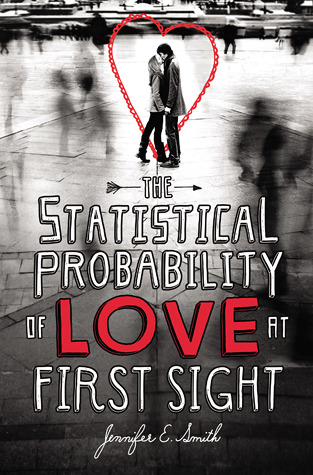 4. The Hook Up by Kristen Callihan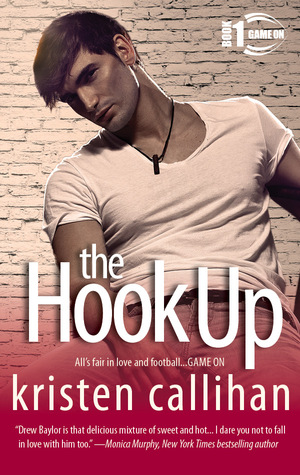 I rarely read new adult book, but this one is pretty good. Cliche, but good.
5. Meant to Be by Lauren Morrill
Sadly, this book disappoint me in many ways. Review will be posted soon!
So that's my recap for this month! What about you?