I feel like 2015 had just started, and now its already the end of February! Time really move that fast.
Despite my effort to read books more than last month, I only manage to read 5 this month! Its really bad and I'm actually ashamed, but I have excuse for that. You probably already guessed it, yeah, its school. I had many tests and projects to do this month, that's why I can't read that much.
But, in March, I have many holiday! *put praise emo here* That's why, my March resolution are to read more books than February, and post more often in my blog. Hope I can fulfill it.
Here's what I read this month :
1. The Shadowhunter Codex by Cassandra Clare
This book might be not useful, but still its a great book, especially if you want to know more about shadowhunter.
2. The Boyfriend Thief by Shana Norris
Cute romance. No major twist. If you're in the middle of exam too, maybe you can try this one.
3. Catching Jordan by Miranda Kenneally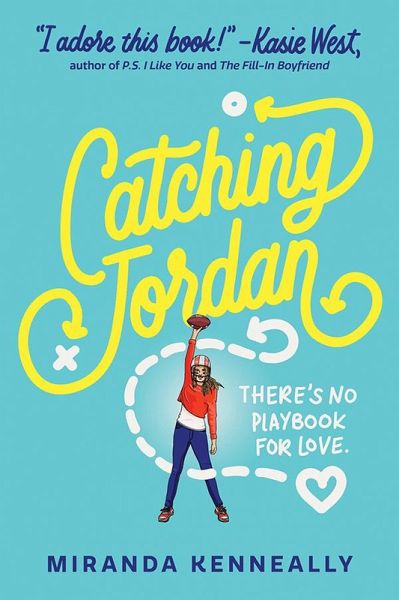 I actually DNF this one. The plot is okay, but the romance is awful. And the main character, don't even get me started.
4. Four by Veronica Roth
This is probably the best book that I read this month.
5. This Is What Happy Looks Like by Jennifer E. Smith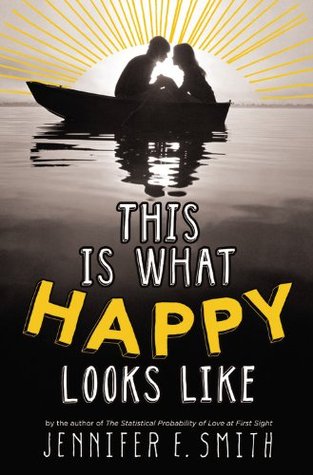 The plot and the romance are okay and cute, but the ending is really full of feels. I kinda hate and love the ending at the same time
So that's what I read this month. I only write the review for
The Boyfriend Thief
and
Four
, but I'll write Catching Jordan and This Is What Happy Looks Like reviews soon.
Tell me about what you read this month!