This is where I posted about my life, blog, and books in one month
May is a really really busy month for me! I have many tests and projects to do from the beginning of May until I finished my final examination this week! I'm so glad they're over now.
On the happier side, HOLIDAY IS FINALLY HERE!!!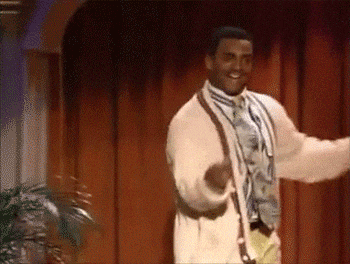 I could wake up late like everyday from now until the end of July and have more time to read and blog now. Also, I've been thinking to change my blog design (again), so there's a possibility that this blog will have a new look ;)
Since I'm super busy this month, I didn't really post many. Here's what I posted in this month, in case you missed it :
Review :
Meant to Be by Lauren Morrill
- 2 stars
Unravel Me by Tahereh Mafi
- 3 stars
Golden by Jessi Kirby
- 5 stars (READ THIS BOOK, PEOPLE)
Other :
I post an
excerpt of Sapient by Jerry Kaczmarowski
Here's
10 books I'll probably never read
This month, I probably broke the record for reading the littlest. Yep, I only read
4 books!
That's pathetic, but I promise myself that I'll read more in June. Let's see if I can fulfill my promise (because I usually can't)
Anyway, here's what I read this month :
1. Unravel Me by Tahereh Mafi
2. Golden by Jessi Kirby
I have say it, and I'll say it again. READ THIS BOOK, PEOPLE
3. The Demigod Diaries by Rick Riordan
Once again, Rick manage to make me laugh with his book.
4. Last Year's Mistake by Gina Ciocca
Sadly, this book is a bit disappointing, but I still enjoy some of it. Review will be posted near the publication date.
So that's me for a month!
What about you?
Did you read many books this month ? Or are you unproductive like me?
*don't worry, I'm here with you!*